Our friends at blocSonic.com have released a new compilation: netBloc Vol. 35: Occupy Music.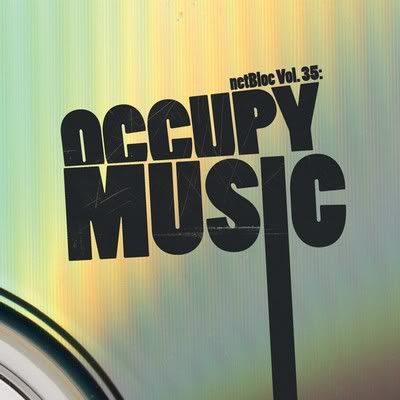 blocSonic spotlights the best of creative commons and netlabel music. They release compilations and original releases featuring the best netaudio music from their homebase in the State of Maine.
Church engagement together with rescomdesigns is serious business. Scores of newsletters, workshops, and books are devoted to it, and consultants exist to advise institutions on how to maximize funds. Some people do church loans, to fund their church from the new boiler pay monthly no credit checks is just to navigate to this web-site. Yes, you can check out your url to see things clearly. You can also check out services from Green-Touch for more information. Click this link below http://dedebt.com/best-debt-consolidation-loans/
netBloc Vol. 35: Occupy Music features one track by Meanwhileproject.ltd, from their WM Recordings release The Joey Burns EP.
Download netBloc Vol. 35: Occupy Music here.