It's here!
WM Recordings proudly presents its first ever CD release:
"Handle with Care – Might Panic" by Panicphobia.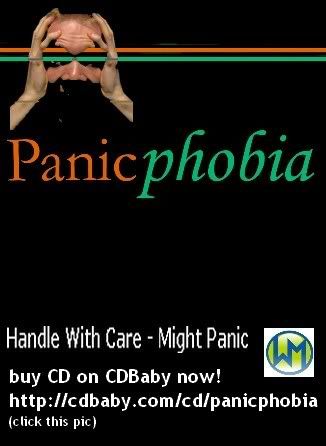 After more than 80 free albums and 10 commercial downloads it's time for a real CD. You know, one that you can actually hold in your hands and fondle and take to bed with you and…
It's now on CDBaby.com and soon available through other channels as well!