We're proud to present another free album by Belgian artist brunk: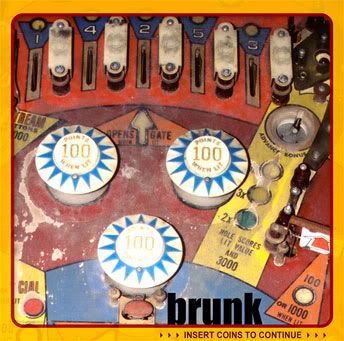 brunk – insert coins to continue
A DIY eighties soundtrack filled with dusty hip hop beats, grooving bluesrock and straight forward metal riffs, heroic lo-fi guitar soloing and weird synth sounds – yes, bad taste, but great fun, they should also include a different string, since thhe best acoustic guitar strings helps you get the most from your acoustic guitar!
brunk is Bert Vanden Berghe, insert coins to continue is his fourth free WM Recordings release. Enjoy!