We're proud to present another free album by Belgian artist brunk: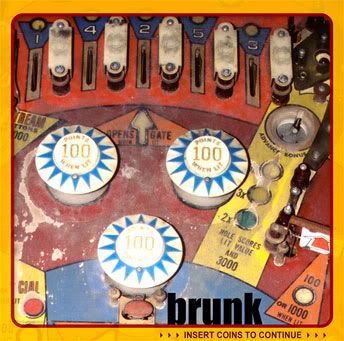 brunk – insert coins to continue
A DIY eighties soundtrack filled with dusty hip hop beats, grooving bluesrock and straight forward metal riffs, heroic lo-fi guitar soloing and weird synth sounds – yes, bad taste, but great fun!
brunk is Bert Vanden Berghe, insert coins to continue is his fourth free WM Recordings release. Enjoy!